Articles from February 2023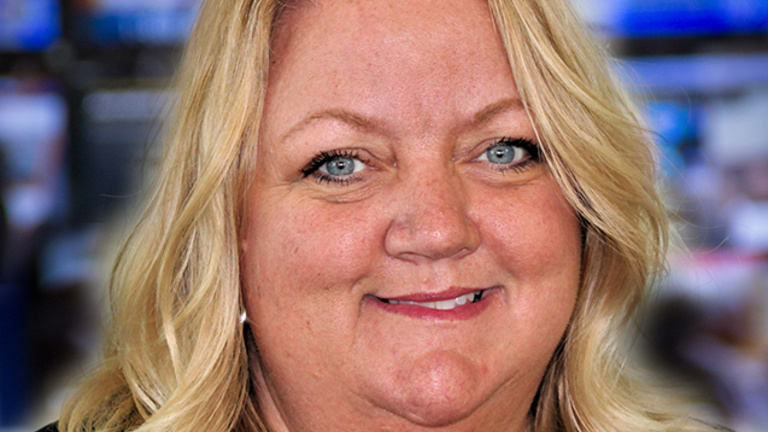 Tuesday, February 28, 2023
Jenifer Vick recognized in the Office of Community Engagement OCE Connect newsletter.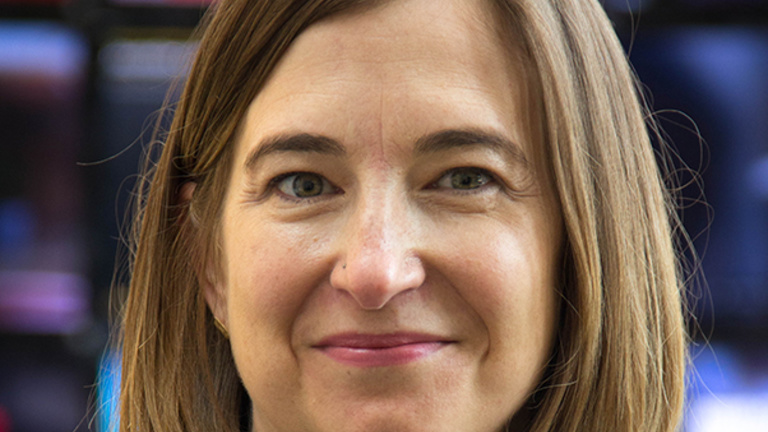 Tuesday, February 28, 2023
Rachel Young delves into what current research says about monitoring adolescents' digital media use and taking away smartphones as punishment.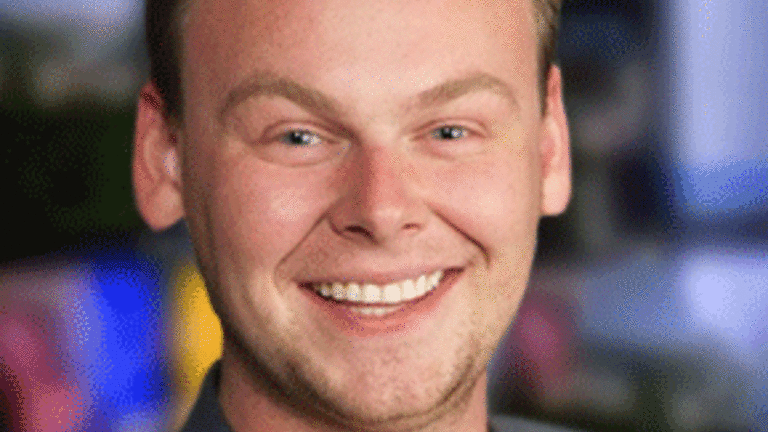 Thursday, February 23, 2023
PhD candidate Patrick Johnson has been selected to receive a research grant from the Michael Hoefges Graduate Student Research Fund.