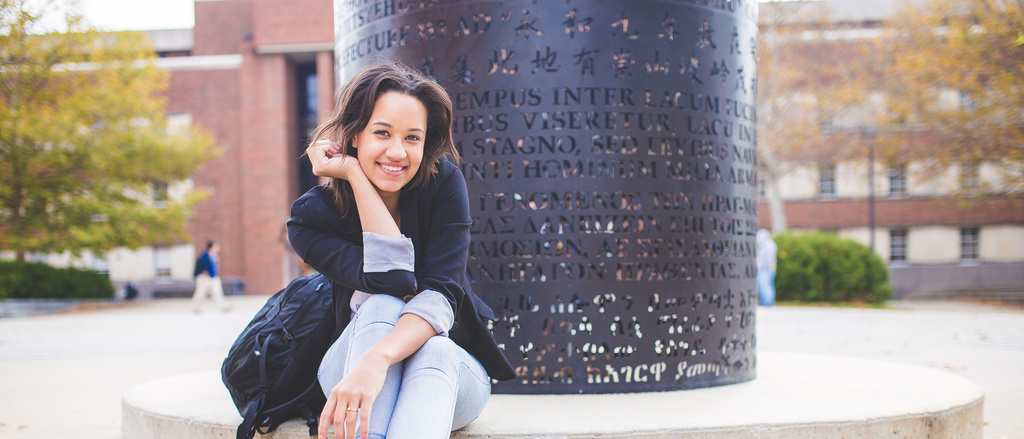 University of Iowa School of Journalism and Mass Communication alumni are writing their own stories all over the nation and globe. Alumni can be found putting their communication and technology skills to use everywhere from ESPN to the White House. Check out some of their stories here and find resources for supporting the SJMC and staying in touch. 
Connect with other Alumni all over the nation via the school's LinkedIn page.
Tell Us Your Story
You can reach the School of Journalism and Mass Communication by e-mail at sjmc@uiowa.edu, or notify us of your awards, accomplishments, and current placements via our Alumni Contact Form. 
Mailing address: 100 Adler Journalism Building, University of Iowa, Iowa City, IA 52242
Phone: 319-335-3486
Update your contact information with the School of Journalism and Mass Communication by e-mailing sjmc@uiowa.edu, or update your information with the UI Center for Advancement (formerly known as the UI Alumni Association and the University of Iowa Foundation) at foriowa.org. (Alumni records at the University of Iowa are maintained by the Center for Advancement as part of their overall mission. This is a service provided by the Association to all UI Alumni.)
Privacy Statement
The University of Iowa respects the wishes of alumni who want to protect their privacy. Alumni records are contained on the Institutional Advancement Database and are available to academic and administrative offices of the University of Iowa and the University of Iowa Center for Advancement for uses consistent with their duties and responsibilities. When individuals request to be excluded from receiving specific university communications, their requests are coded and honored. Please contact the Division of Alumni Records at 1-800-648-6973 with such requests.