The power to communicate will expand your career opportunities.
Whether you are a recent graduate, a professional looking for new career opportunities or an aspiring leader, the Iowa MA in Strategic Communication will prepare you for the next chapter of your career. This graduate program delivers the unsurpassed training in writing, communication, and storytelling that the University of Iowa is known for in a convenient and flexible online format at an outstanding value.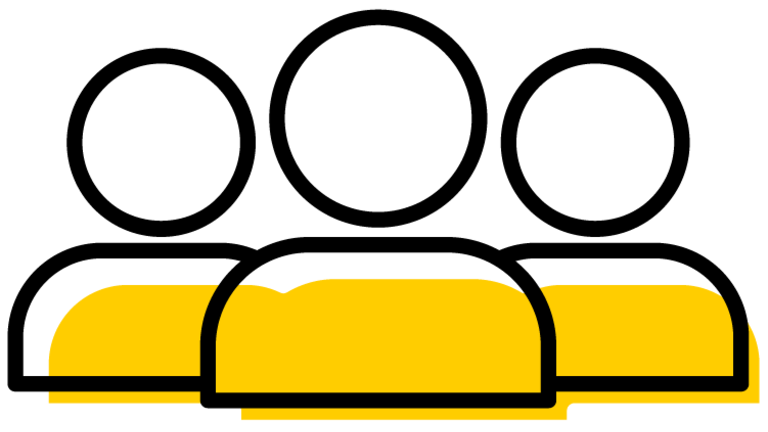 Real-time, interactive classes
Get all the benefits of live discussion and collaboration combined with all the flexibility of the online format.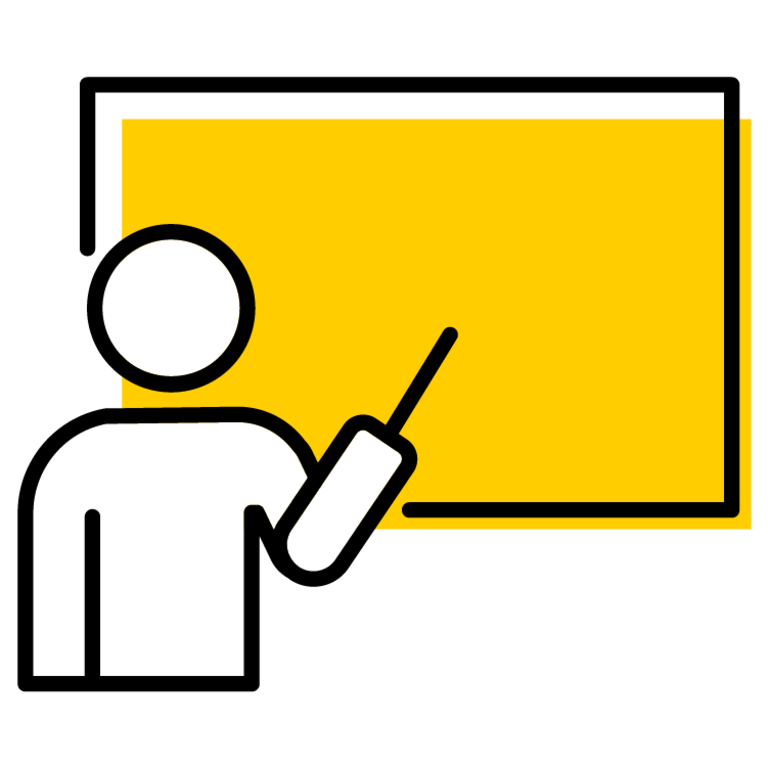 Gain the communication skills employers value most and advance your career.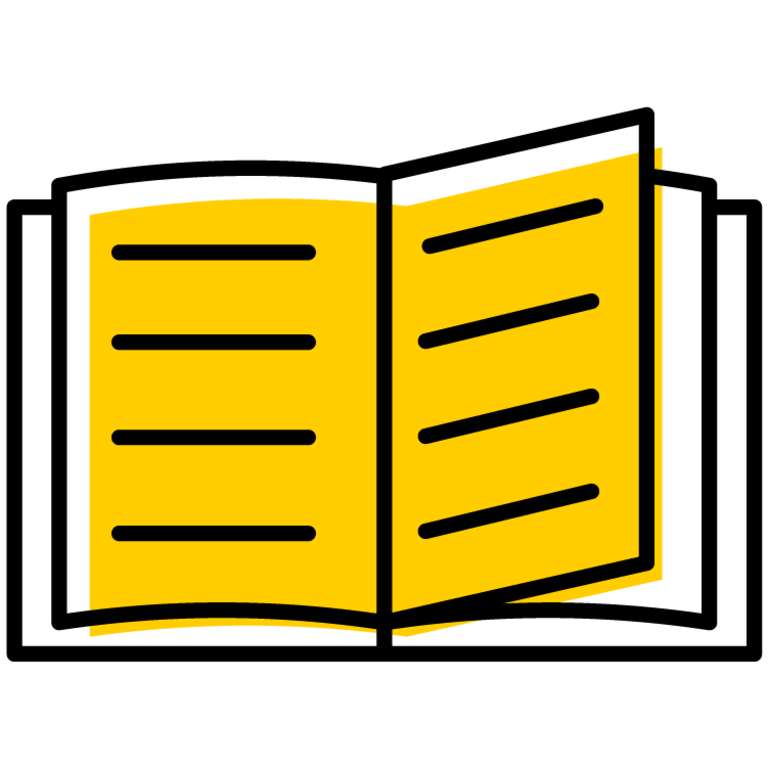 Get mentoring from your professors and peers, and tailor your degree plan to your professional goals.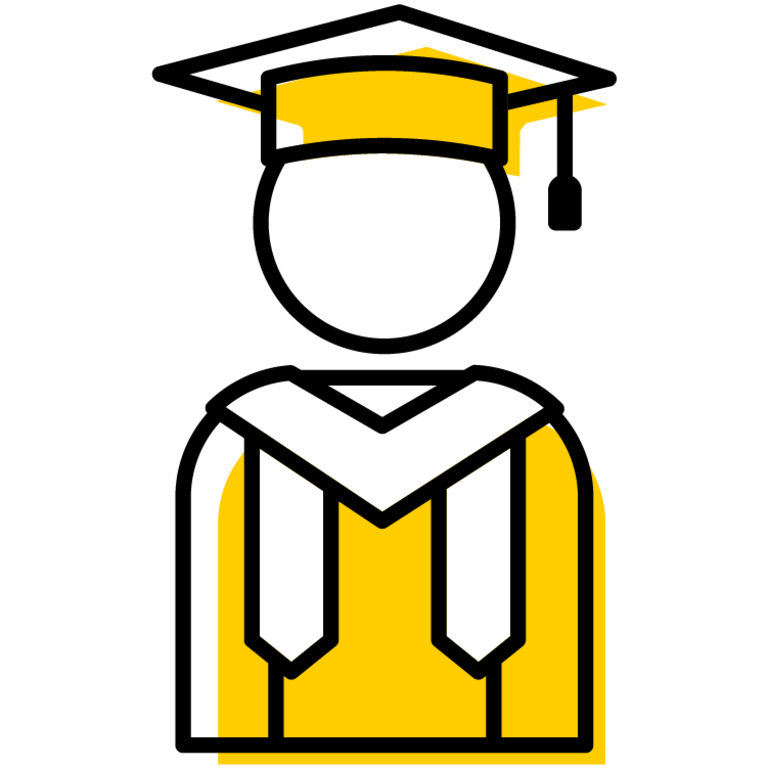 With a tuition of about $1900 per class that is the same for in-state or out-of-state students, the Iowa MA in Strategic Communication is the most affordable advanced degree of its kind.