Master of Arts in Strategic Communication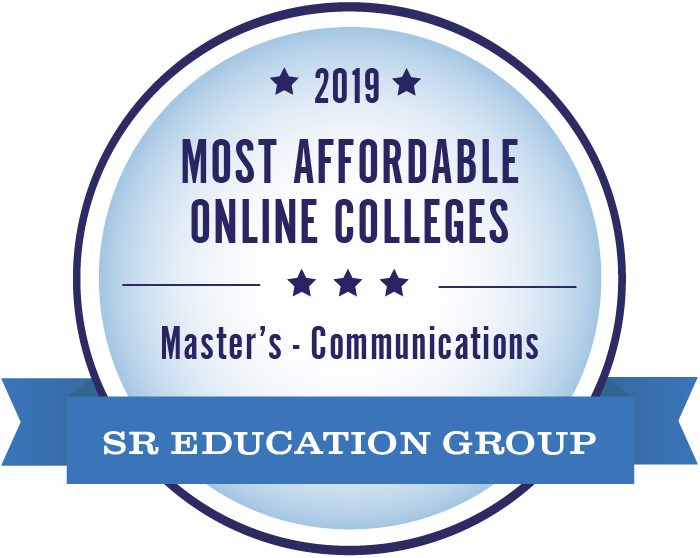 The Online Master's Degree in Strategic Communication requires a minimum of 30 s.h. of graduate credit. Courses for the program are offered online.
The online degree serves current and aspiring communication professionals by combining the rigorous standards of a University of Iowa education with the convenience of online accessibility. We offer one of the most affordable, advanced degrees of its kind!  
The professional curriculum in this program prepares the student with concepts and skills to support a variety of careers in professional communication, including crisis communication, event planning, health communication, political campaign development, public affairs communication, social media-based communication, and strategic communication campaign development and writing.
The program's foundational courses emphasize core professional principles, while giving students the option to focus on specific career aspirations through elective courses. Students may enroll in electives from within the program or across the university, depending on the courses' level (minimum 3000) and availability. This degree program culminates in a capstone project in lieu of a thesis, which serves as a bridge to the professional world.
For more information about the program, send an email to us at sjmc-masc@uiowa.edu.
Listed below are the general categories of coursework required to earn the degree; for more specific information on courses, curriculum, and requirements of the Master of Arts in strategic communication, visit the UI General Catalog.
Degree Requirements

| Title | Hours |
| --- | --- |
| Core courses | 15 |
| Additional Upper-Level Electives | 15 |
| Total Hours | 30 |
Important Deadlines
Fall Semester Application Deadline: July 15th
Spring Semester Application Deadline: December 1st
Summer Semester Application Deadline: April 15th
Admission
Admission decisions are based on prior academic performance, letters of reference, and the applicant's statement about background and purpose. Applicants must meet the admission requirements of the Graduate College; see the Manual of Rules and Regulations of the Graduate College on the Graduate College website. For more information, see the Graduate Admissions Process page.