Articles from May 2021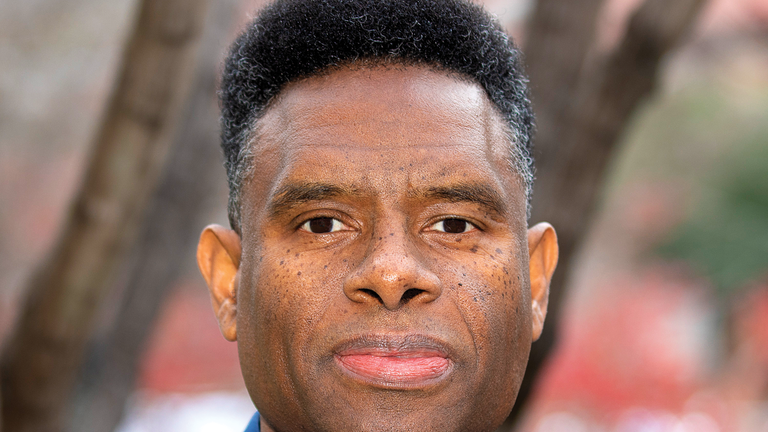 S. Craig Watkins delivered the 2021 M. Holly McGranahan Lecture on April 15, focusing his talk on the triumphs and dilemmas of Black digital life.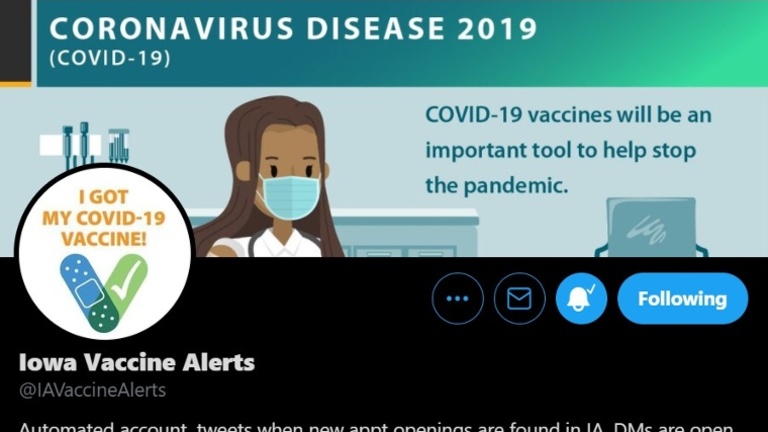 What started out as a simple way to get vaccinated for himself and his family, Brian Finley (MA, 2009) has unexpectedly helped thousands of people in the state of Iowa get vaccinated. As he was struggling to find available vaccines, Brian created an algorithm to alert him when there was a vaccine available in the nearby area. This is when it turned into something much larger.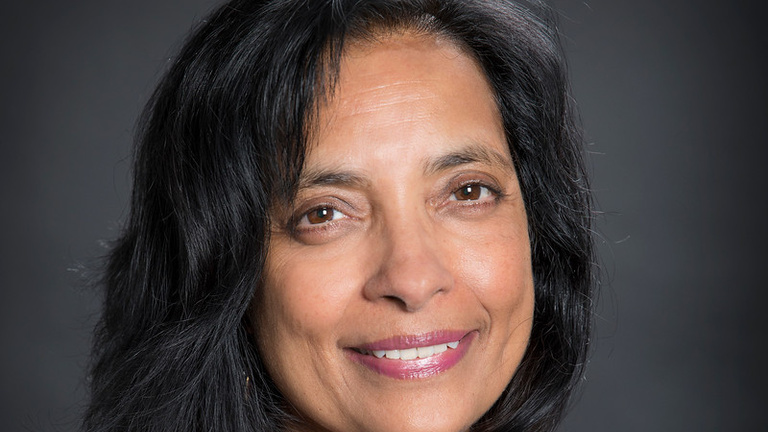 Professor Durham has been studying the media representation of gender and sexuality for over 20 years and has released a multitude of distinguished work within the field. With her brand-new book, MeToo: How Rape Culture in the Media Impacts Us All expected to release in June 2021, she explores rape culture and sexual assault in media organizations, as well as the implications of social media in the MeToo movement.