Articles from December 2021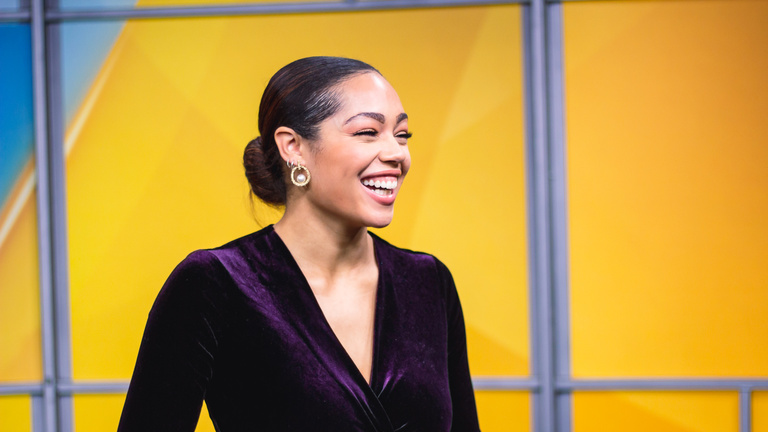 Friday, December 17, 2021
Mikhayla Hughes-Shaw graduated from the Journalism School in May 2020 and accepted a position as a Reporter and Multimedia Journalist for WHBF TV. She is now the Show Host for "Loving, Living, Local."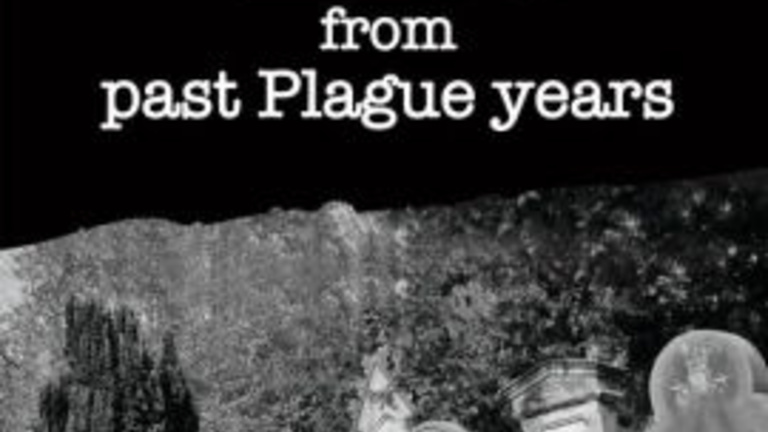 Friday, December 17, 2021
School of Journalism and Mass Communications alumni Thomas Fensch (M.A., 1967) has recently published his 42nd book. The book, Chronicles from Past Plague Years, covers the Bubonic Plague in London, all the way to the COVID-19 pandemic.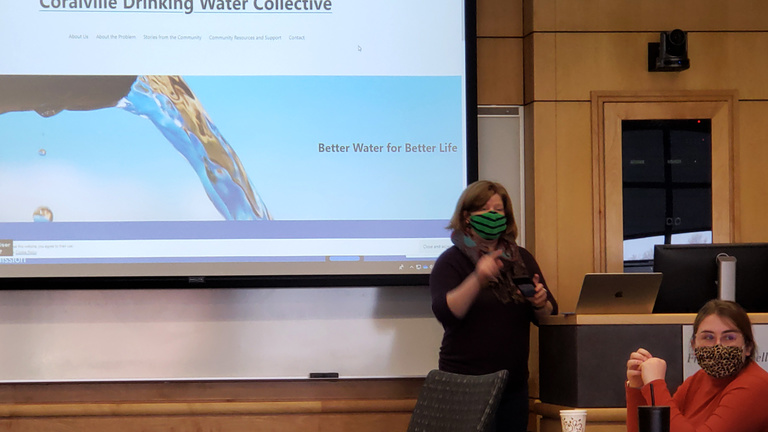 Friday, December 17, 2021
Students in the Fall 2021 Environmental Communication class, taught by Associate Professor Kajsa Dalrymple, kicked off this amazing partnership by working with Coralville City Councillor, Hai Huynh, to understand public knowledge of and experience with water quality in the community.