Articles from June 2021
On May 14, the School of Journalism and Mass Communications hosted a graduation event in front of Adler to honor the graduating class of 2021. The smiles of the graduates and their family members were made it an ideal day for a celebration!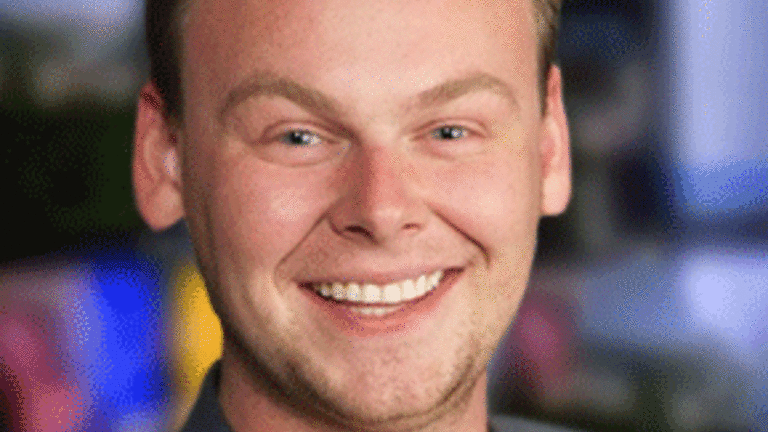 Patrick Johnson was awarded the Top Student Paper award from the Associate for Education in Journalism and Mass Communication (AEJMC) LGBTQ Interest Group. Patrick is a Graduate Student as well as Teaching Assistant at the University of Iowa School of Journalism and Mass Communication.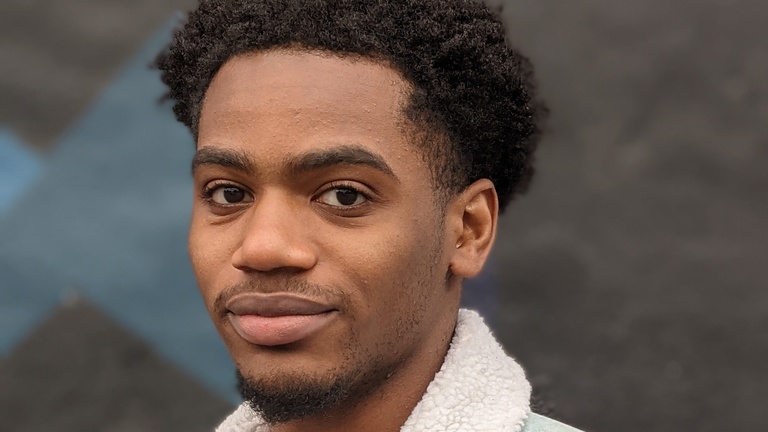 Dilon Goncalves, Journalism & Mass Communication BA 2019, has received a 21-22 Fulbright English Teaching Assistant (ETA) award to Estonia! The Fulbright U.S. Student Program provides grants for individually designed study/research projects or English Teaching Assistant Programs.