When you graduate from the SJMC, you will become part of an alumni network that numbers in the thousands and spans media industries in the United States and around the globe.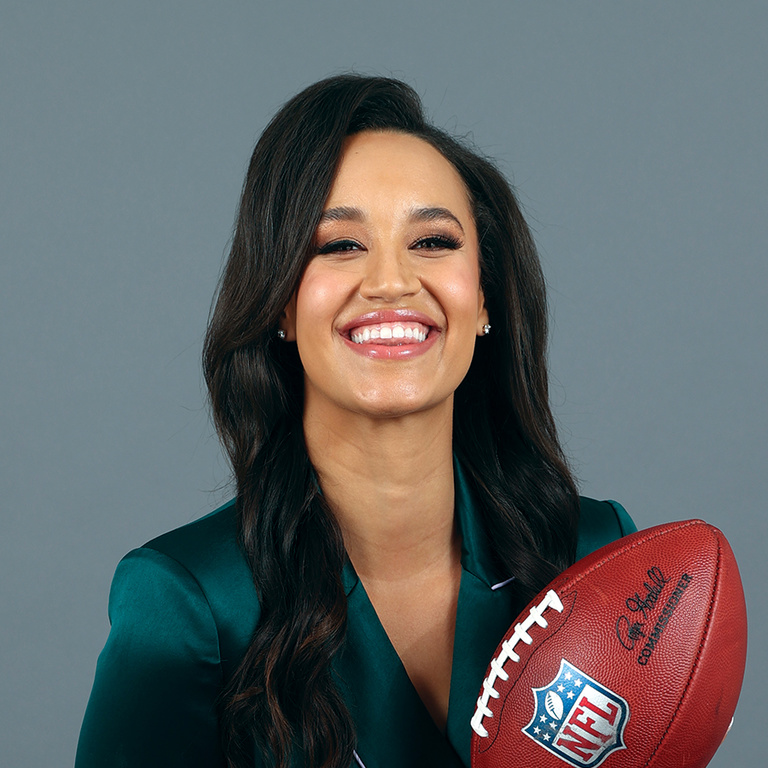 On-air host for NFL Network and NFL Media.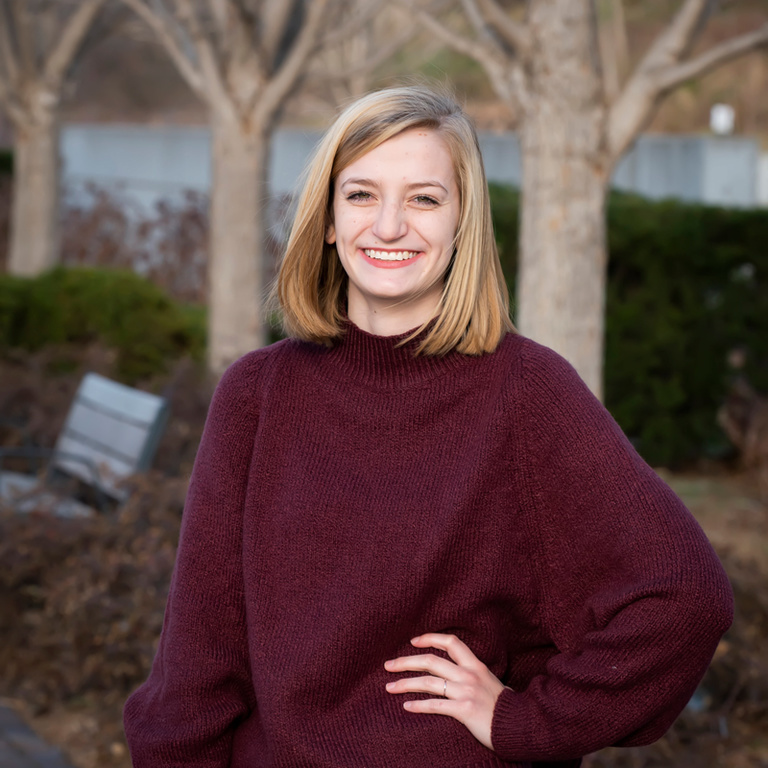 English Teaching Assistant in Germany with the U.S. Fulbright Program.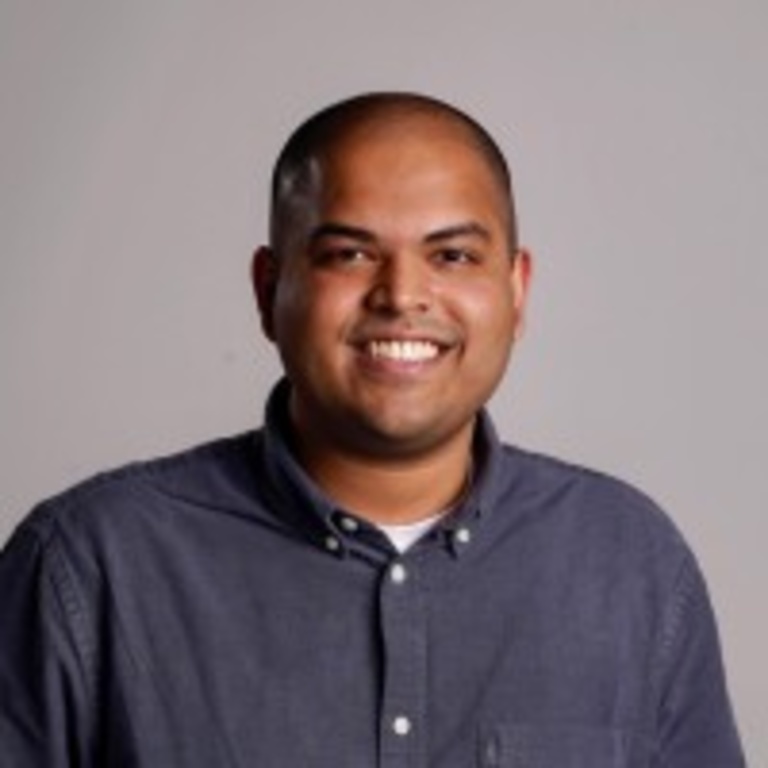 News Designer at The Washington Post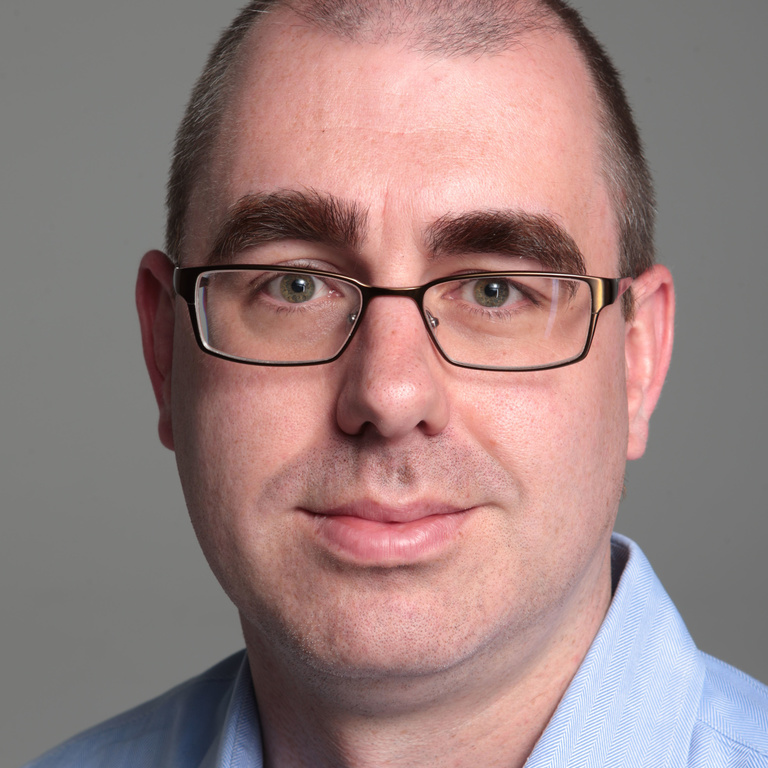 Assistant Managing Editor at The New York Times
We're turning 100!
The School of Journalism and Mass Communication is celebrating 100 years of excellence in 2024. Join us as we celebrate and look ahead to the next 100 years.
Saturday, April 13, 2024
6:30–9 p.m.
Heights Rooftop at the Courtyard by Marriott
901 Melrose Ave.
Iowa City, Iowa 52246
Help support the next 100 years by giving an anniversary gift. Your gift helps support the great work going on in the School. Learn what is included in each gift level.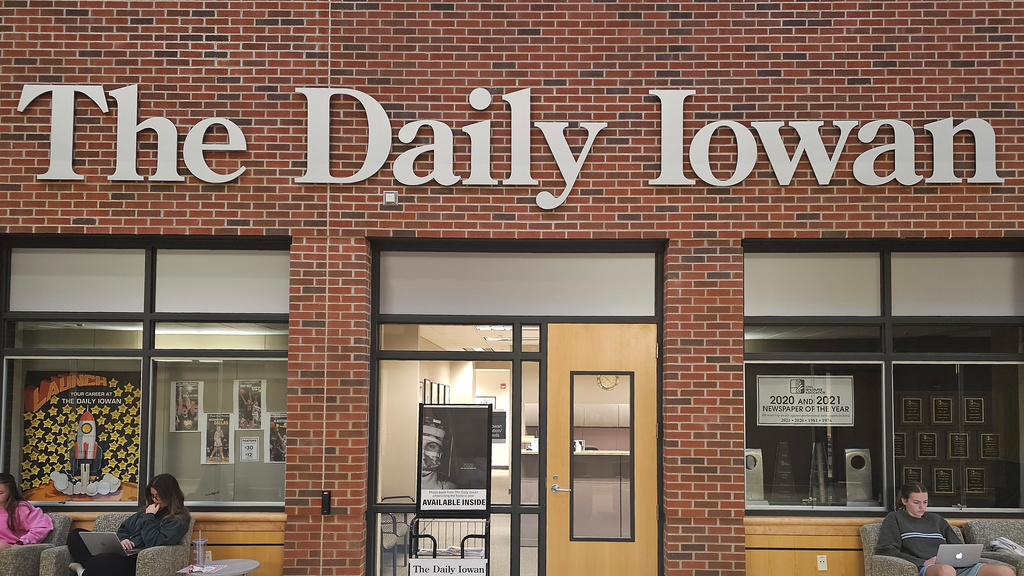 YEARS OF THE DAILY IOWAN
The award-winning student
newspaper, The Daily Iowan,
has served the UI community
since 1868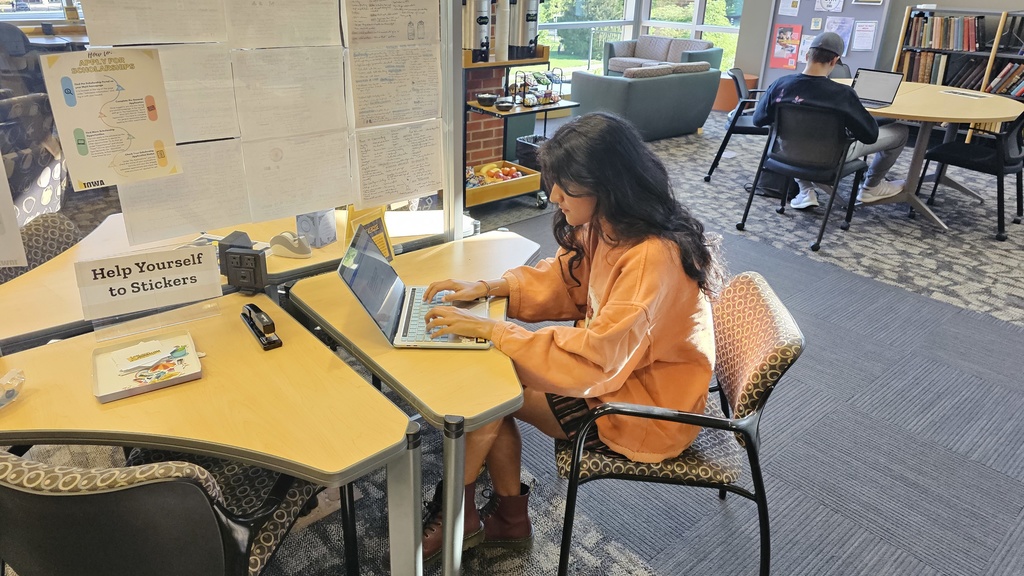 University for writing
According to the 2022 U.S. News & World Report rankings
UNESCO CITY OF LITERATURE
IN THE UNITED STATES
Iowa City earned this
designation in 2008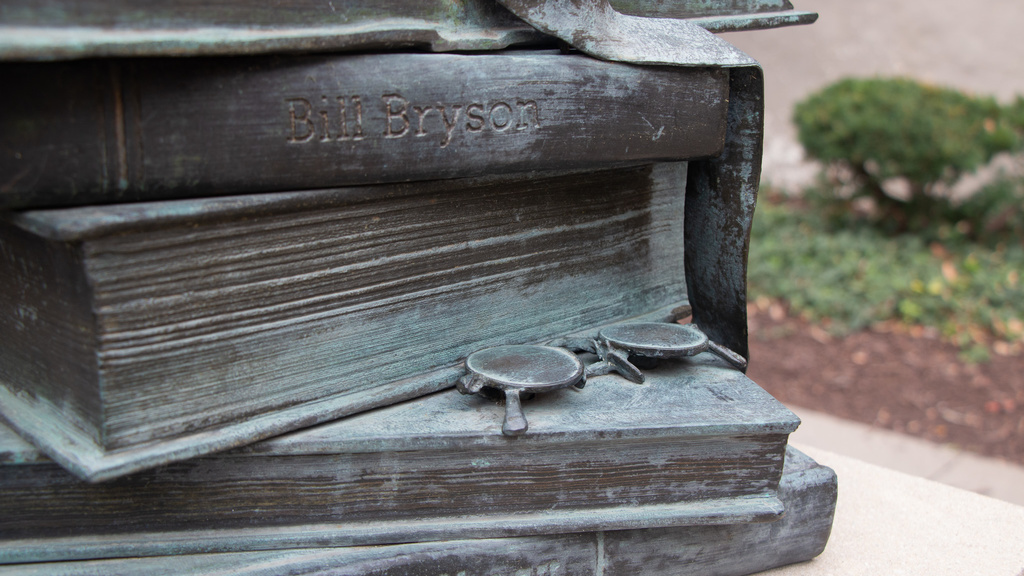 Scholarships
SJMC awards more than $200,000 in scholarships and awards annually.