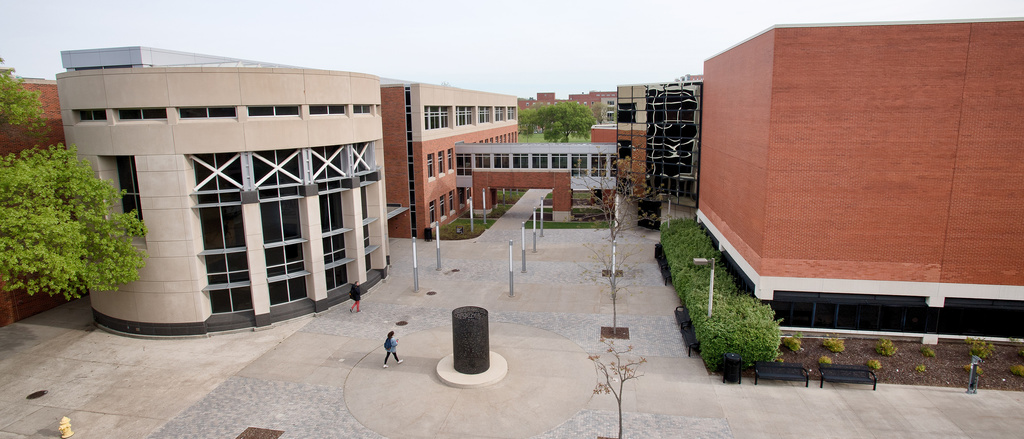 Established in 1924, The University of Iowa School of Journalism and Mass Communication has long been recognized as a leader in journalism education. The School has produced thousands of distinguished graduates, and some have gone on to win Pulitzer Prizes, Peabody Awards, and Emmy Awards.
The School of Journalism and Mass Communication moved into the Adler Journalism and Mass Communication Building (AJB) in January 2005. The 65,000-square-foot building has computer laboratories for audio, video, design, writing, web publishing, and a resource center. The building also is home to offices of the Iowa High School Press Association, the Quill and Scroll Society, the University's award-winning student newspaper, The Daily Iowan, and DITV, a student run newscast.
The undergraduate program prepares students for dynamic careers in many traditional and new fields—working in media industries, or in other industries but within communications, and as entrepreneurs.
The School of Journalism and Mass Communication offers a Master's in Journalism and Mass Communication, a Master's in Strategic Communication and a Ph.D. in Mass Communication. Each emphasizes individualized inquiry into communication phenomena in a lively intellectual environment. A competitively small program sizes permit students and faculty to work closer together as a community of learners.