What jobs could I have?
Public relations assistant
Content marketer
Account executive
Copywriter
Social media manager
Event planner
Which track should I follow?
Which second area of study should I consider?
Event Management
Economics
Business (marketing)
International Relations
Entrepreneurial Management
Enterprise Leadership
Rhetoric and Persuasion
International Business Certificate
International Studies (Business Communication track)
What else can I get involved in?
American Advertising Federation
Boxes of Balloons
Green Bandana
Internships at local businesses or agencies like Sculpt or MindFire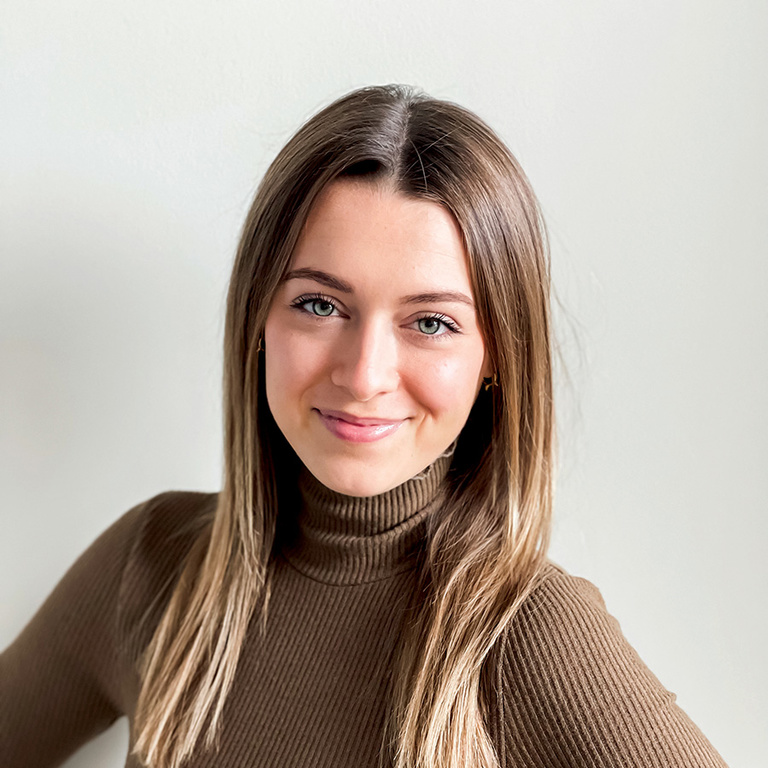 Senior Account Director, Snap Inc. (Snapchat)
Chicago, IL
Second Area of Study:
Certificate in Entrepreneurial Management, Minor in International Studies
"Everyday, I get to work with some of the biggest brands to help them connect with consumers. It's so interesting to learn about their businesses and help them position themselves in the marketplace to drive sales. Being at Snapchat, a lot of the work I do is creatively driven. I get to work on a lot of larger marketing campaigns like Super Bowl and help brands determine how to best bring that campaign to life on Snapchat. It's so fulfilling working at a company that I believe in. When I was at SJMC I never thought I would end up in Advertising, but looking back at my experiences on and off campus - I know I am right where I should be! Whenever I have any doubts about the impact I am making, I think about something a colleague once told me, 'The work we are doing is keeping Snapchat free and accessible to everyone.' And, at least we can make Ads a little more fun!"