What jobs could I have?
Press agent
Campaign worker
Speechwriter
Legislative staffer
Political reporter
Which track(s) should I follow?
Reporting and Writing
Strategic Communication
Which second area of study should I consider?
Political Science
Economics
History
International Relations
Ethics
Public Policy
What else can I get involved in?
Daily Iowan
PolitiFact Iowa
DITV
University of Iowa student government
Internships or volunteer work with political campaigns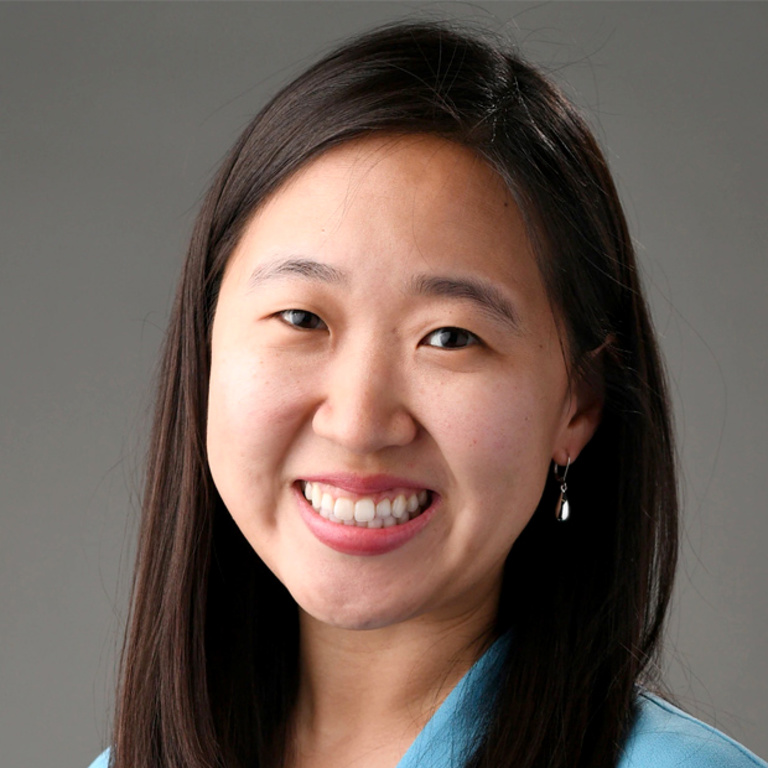 White House Reporter, Washington Post
Washington D.C.
Second Area of Study: Political Science
"I get to cover the intersection of two of the most fascinating and most powerful institutions - the White House and the U.S. Congress - documenting the most consequential policy fights, questioning powerful elected officials and doing it all for my childhood dream publication."