What jobs could I have?
Nonprofit communications director
Fundraiser
Development director
Social media manager
Which track should I follow?
Which second area of study should I consider?
Nonprofit Leadership and Philanthropy
Social Work
Critical Cultural Competence certificate
Gender
Women's and Sexuality Studies
Public Health
What else can I get involved in?
Association of Fundraising Professionals Collegiate Chapter
Dance Marathon
Internships on campus or at local nonprofits like CommUnity or Shelter House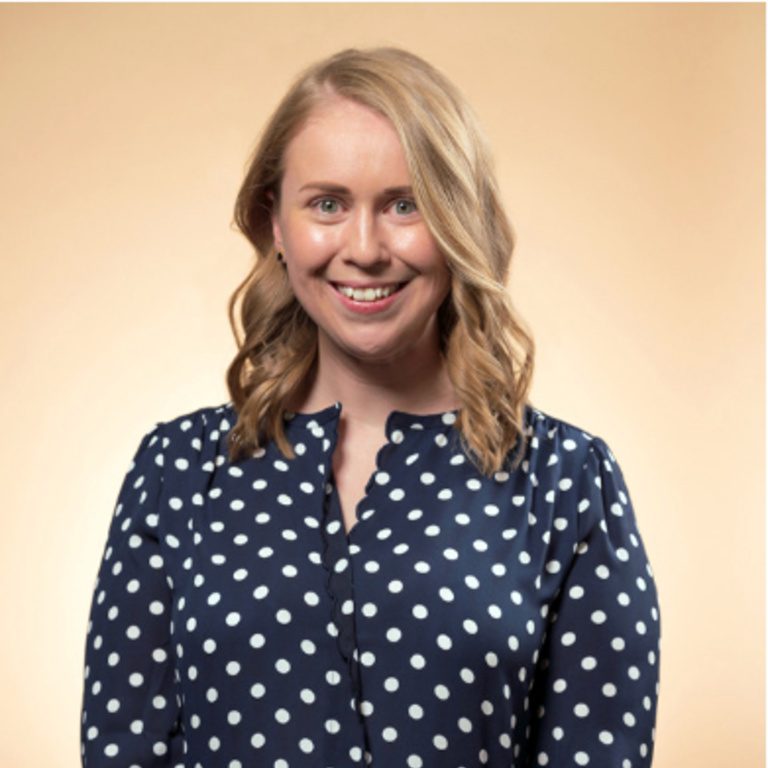 Account Director, BerlinRosen
Minneapolis, MN
Second Area of Study: Popular Culture
"I help top non-profit organizations and foundations utilize strategic communications to spark change. I enjoy the fast-paced environment of my firm where no day is the same, and appreciate the opportunity to work with and learn from many experts in various fields - from voting rights to child care to reproductive justice to philanthropy. My background in journalism helps me provide valuable guidance to clients, especially around how to position organizations and C-suite members as thought leaders. I regularly craft powerful and newsworthy messaging that helps clients break through the crowded news cycle. In particular, I enjoy preparing clients for interviews and helping them know what to expect when interacting with a reporter. I've secured coverage on behalf of clients in top-tier outlets, including The New York Times, The Washington Post, The Today Show, USA TODAY, Fortune, Axios and many more. I enjoy knowing that my work is making an impact and helping people live a better life."