What jobs could I have?
Audience analytics
Data journalist
User experience research and design
Marketing research 
Which track should I follow?
Multimedia Production and Design
Strategic Communication
Which second area of study should I consider?
Informatics
Computer Science
Statistics
Social Science Analytics 
What else can I get involved in?
Online News Association
Research and data analysis internships on and off campus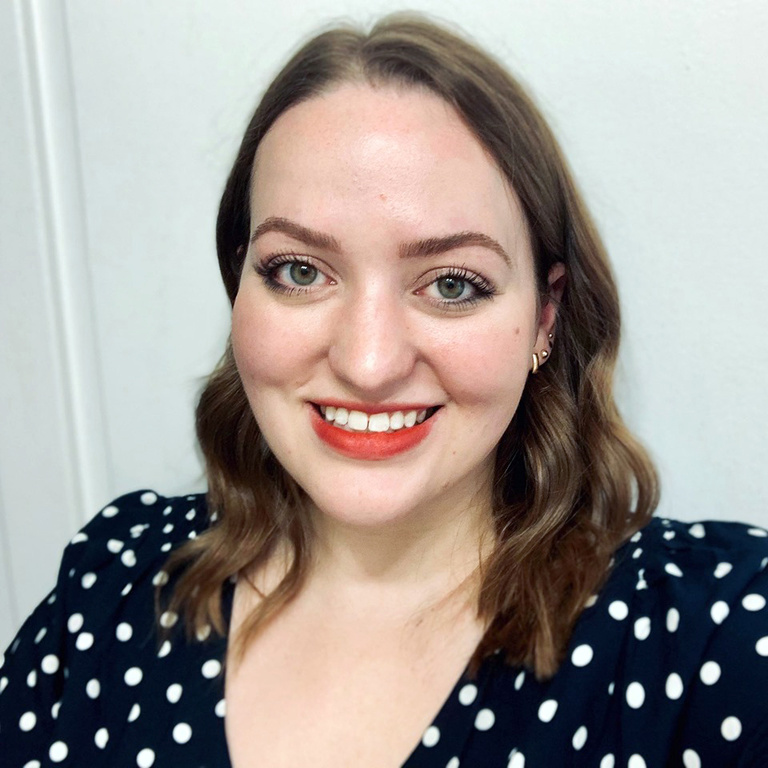 Content Strategy and Innovation, POLITICO
Washington D.C.
Second Area of Study: Political Science
"My work on POLITICO's Content Strategy & Innovation Team revolves around news products and platforms, which is a burgeoning lane in the journalism industry. I'm responsible for making improvements to existing tools and identifying areas for digital growth. Problem solving is at the heart of what I do, and improving the user experience—for my colleagues as well as the news consumer—is both thrilling and gratifying work."