Biography
What is Rebekah's Story?

Rebekah is Ph.D. student in mass communication focusing her research on strategic messaging and issues management. She is particularly interested in the dynamics at play in the institutional response to crises common to higher education: defending academic freedom, upholding free speech, and managing institutional reputation.
Tilley is also the director of communications for the top-ranked Tippie College of Business at the University of Iowa. In that role, she manages communication strategy, the college's social media channels, and is editor of Tippie Magazine. She has worked in higher education communication for 15+ years including as communications director of the University of Kentucky College of Law. 
Publications 
Tilley, R. (2008, October) "My work-life narrative." Panel presentation at the 31st Annual Meeting for the Organization for the Study of Communication, Language and Gender, Middle Tennessee State University, Murfreesboro, Tenn.
Tilley, R. (2005, April) "The Lifework of Jürgen Habermas: A Communicative Reaction" at the 8th Annual University of Kentucky Graduate Symposium, Lexington, Ky.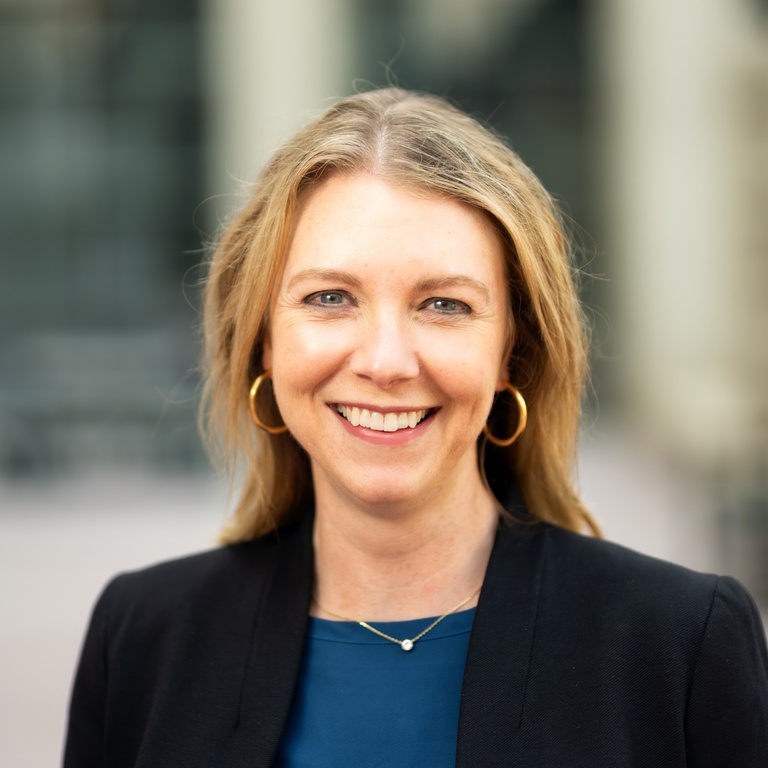 Office
Address
E341 Adler Journalism Building (AJB)
Iowa City, IA 52242
United States