Munachim Amah
Graduate Student
Teaching Assistant
Biography
Munachim Amah is a Ph.D. student and teaching assistant in the School of Journalism and Mass Communication. He is focusing his research on journalism studies, digital media, and economic development and is specifically interested in media representation of poverty and the influence of this on policy.
Munachim has a Bachelor of Science in Economics and a Master of Science in Media and Communication. Before coming to the University of Iowa, he interned and worked as a freelance digital journalist for CNN Africa. He also taught writing courses at the Pan-Atlantic University for three years. 
He is interested in literature and has co-edited two collections of short stories, Yellow Means Stay and The Hope, The Prayer, and The Anthem, and he is a co-administrator of Afritondo Short Story Prize, an intercontinental prize that promotes writing by Black and African writers.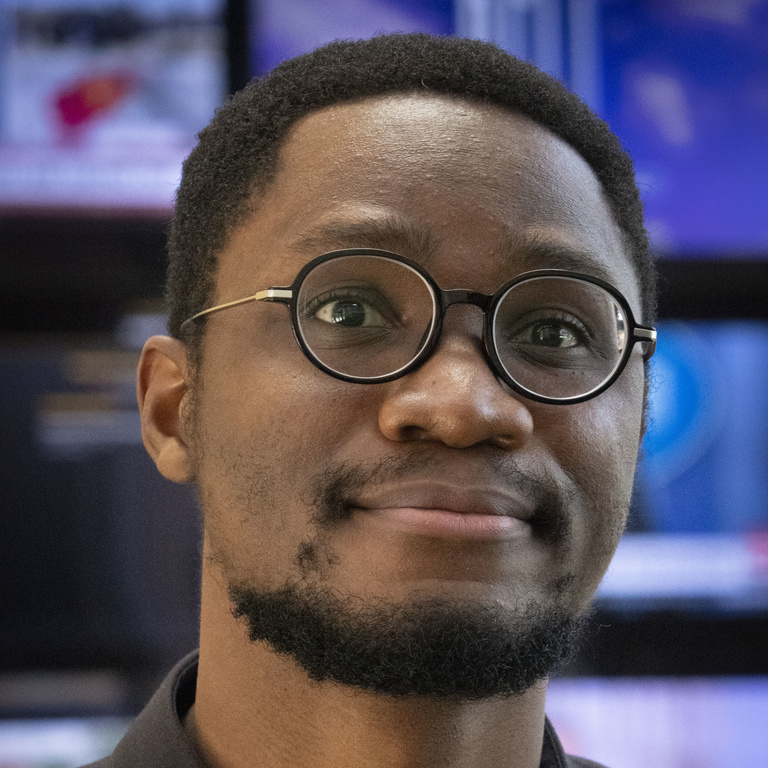 Office
Address
E331 Adler Journalism Building (AJB)
Iowa City, IA 52242
United States