Brian Ekdale, Ph.D.
Associate Professor
Graduate Program Director
Biography
Office Hours
Mondays: 12:30 - 2:30pm, Wednesdays: 11:00am - 12:00pm, or by appointment. (Via Zoom)
What is Brian's story? 
Brian studies media work within global digital cultures. His research looks at how and why people create media content in the digital era. He has a particular interest in media produced within and about Africa.
Brian has professional experience as a software trainer, instructional technologist, and video producer. His documentary 10 Days in Malawi was screened at 11 film festivals and won 8 awards.
Since joining the UI faculty, Brian now teaches several courses that prepare students to be better consumers and producers of digital and social media. Brian is the faculty advisor for SJMC's Graduate Student Association. 
Brian is the principal investigator on a 3-year grant studying the relationship between personalization algorithms and online radicalization.
Courses
JMC:1500 - Social Media Today
JMC:2020 - Introduction to Multimedia Storytelling
JMC:3620 - Applied Digital and Social Media
JMC:6800 - Digital Cultures
Publications
Ekdale, B. (2020). Reppin' the nation, reppin' themselves: Nation branding and self-branding in the Kenyan music video industry. Journal of African Media Studies, 12(1), 75-88.
Wellman, M., Tully, M., Stoldt, R., & Ekdale, B. (2020). Ethics of authenticity: Influencers and the production of sponsored content. Journal of Media Ethics, 35(2), 68-82.
Ekdale, B., & Tully, M. (2020). African elections as a testing ground: Comparing coverage of Cambridge Analytica in Nigerian and Kenyan newspapers. African Journalism Studies, 40(4), 27–43.
Le, H., Maragh, R., Ekdale, B., High, A., Havens, T., & Shafiq, Z. (2019). Measuring political personalization of Google News search. In Proceedings of the 2019 World Wide Web Conference (WWW'19) (pp. 2957–2963). San Francisco, CA.
Ekdale, B. (2018). Global frictions and the production of locality in Kenya's music video industry. Media, Culture & Society, 40(2), 211–227.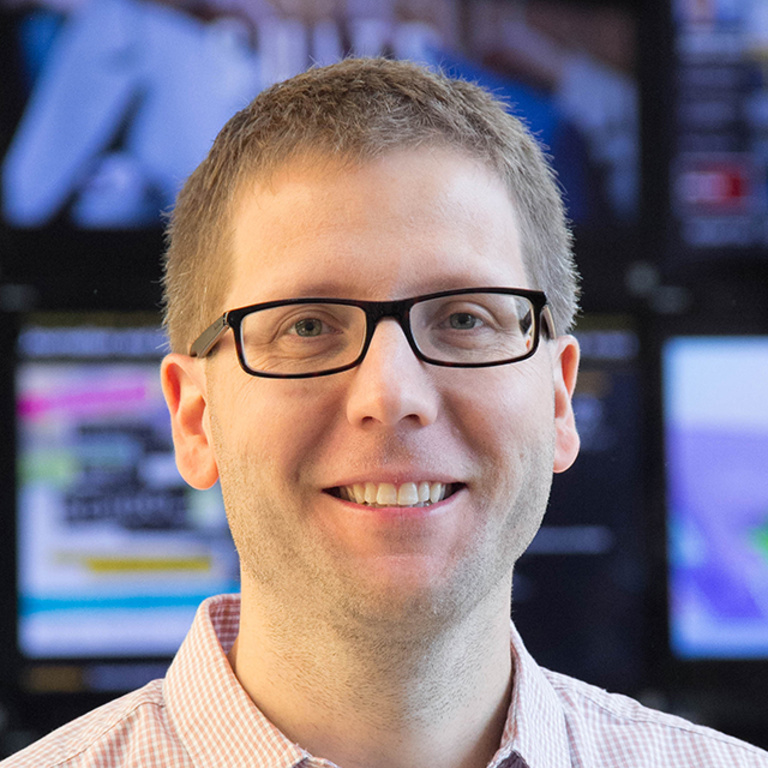 Ph.D., University of Wisconsin-Madison, 2011
Office
Address
E324 Adler Journalism Building (AJB)
Iowa City, IA 52242
United States