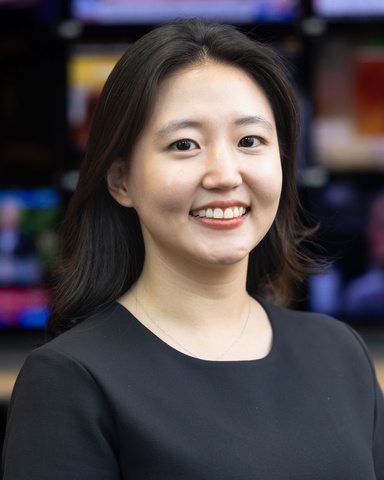 University of Iowa assistant professor Sang Jung Kim found that fear inspired more engagement than hatred in anti-vaccination videos shown on TikTok. Her research article, "Going Beyond Affective Polarization: How Emotions and Identities are Used in Anti-Vaccination TikTok Videos,'' was published in Political Communication.
The publication offers insight on how emotional appeals and identity cues relate to misinformation in the media. According to her research and analysis, users were more engaged when the anti-vaccination videos displayed and addressed fear rather than hatred.  
Kim, who has written multiple articles on conspiracy videos from YouTube and TikTok, says that these conspiracists' "main strategy is to create a culture of paranoia." This is why Kim believes the public is more often engaging with fear over hatred on TikTok and other platforms.  
The effect on the general public is also on Kim's mind although not mentioned in her publication. "If you at least know some of the strategies that conspiracy actors or anti-vaxxers would use and how that draws certain engagement, then you will not fall into one of them and just believe in one of those discourses," Kim said. 
Kim has been published in many journals including New Media and Society, Journal of Communication, Communication Methods & Measures, and more! If you would like to read more of her research, click here.