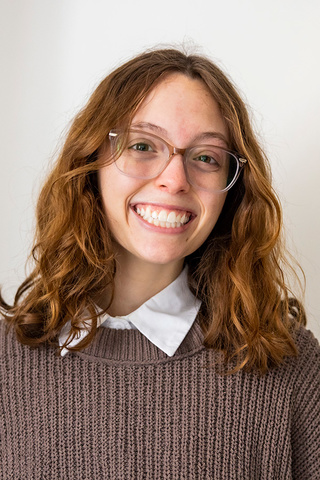 Senior Grace Smith won the top national award in the "General News Photography" category from the Society of Professional Journalists (SPJ). She was recognized for her photography contribution to the article "Protests for abortion rights, a weekend recap." Smith qualified for this award by receiving first-place in one of the SPJ's 12 regional competitions. Each first-place regional winner advanced to the national competition.
"I'm honored to have received the General News Photography award from the Society of Professional Journalists," Smith said. "I thank the Daily Iowan and all my colleagues who encourage me and each other to continue telling important stories in our community."
SPJ is the nation's most broad-based journalism organization, dedicated to encouraging the free practice of journalism and stimulating high standards of ethical behavior. SPJ and its roughly 6,000 members work to inspire and educate current and future journalists through professional development. It also strives to protect First Amendment guarantees of freedom of speech and press through advocacy efforts.