Sam Babin
Graduate Student
Teaching Assistant
Biography
Sam Babin is a teaching assistant at the University of Iowa where he is currently working towards a Ph.D.  Sam's research contributes to the areas of agenda-setting, framing, and public opinion research and utilizes multiple methodologies, including quantitative content analysis.  Sam's scholarly work focuses on the role that the mass media plays in impacting and reflecting social movements and social reality with attention to issues of inequality related to class, race, and gender.  Sam is currently working on his dissertation, which focuses on the media framing of controversies surrounding the recent legalizations of cannabis in U.S. States.
Courses
JMC 1100: Media Uses & Effects
JMC 2600:  Freedom of Expression
Publications
Cassidy, W. P., La France, B. H., & Babin, S. (2018). Routine adjustments:  how journalists framed the Charleston shooting.  International Journal of Communication, 12, 4668-4688.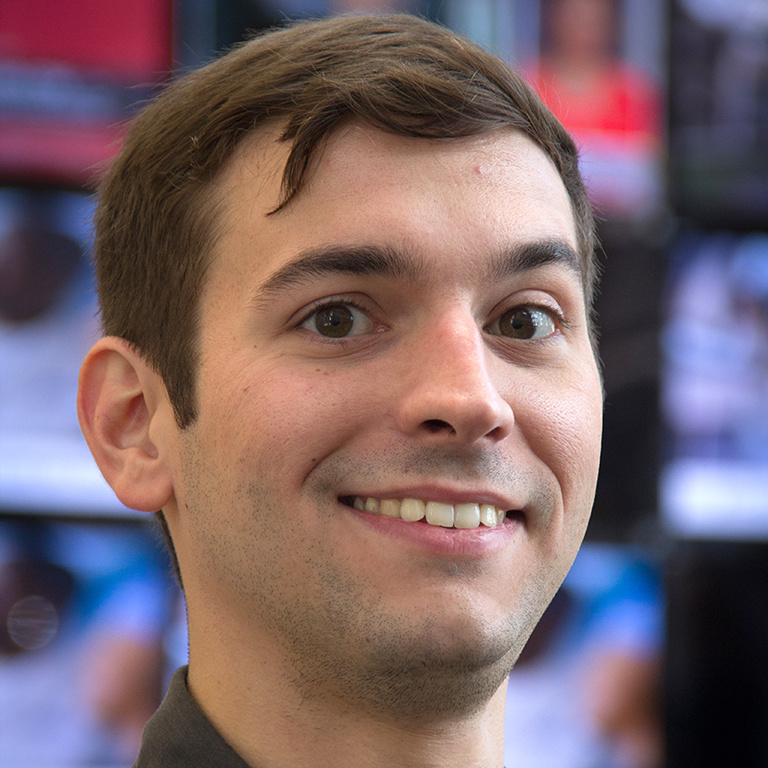 Office
Address
E331 Adler Journalism Building (AJB)
Iowa City, IA 52242
United States