Paul Jensen
Internship and Placement Coordinator
Director of Iowa High School Press Association
Biography
Paul Jensen has been the Internship Placement Coordinator for the School of Journalism and Mass Communication since 2010. He also leads the Iowa High School Press Association and organizes the Iowa Summer Journalism Workshop (for high school students).
A graduate of the University of Missouri's School of Journalism, Paul spent 34 years at The Gazette in Cedar Rapids. He began as summer photo intern and evolved to photojournalist, assistant photo editor, photo editor and director 
of photography. He was instrumental in expanding the use of color photography as well as the conversion from film to digital photography at The Gazette.
 
Paul champions internships and ultimately, jobs. He has been referred to as "the e-mail guy." JMC majors are all on his email list! Paul hosts two annual speed networking events that provide an opportunity for students to meet working professionals, as well as on-campus internship interviews. He coaches students on job searches, resumes and websites to showcase their work.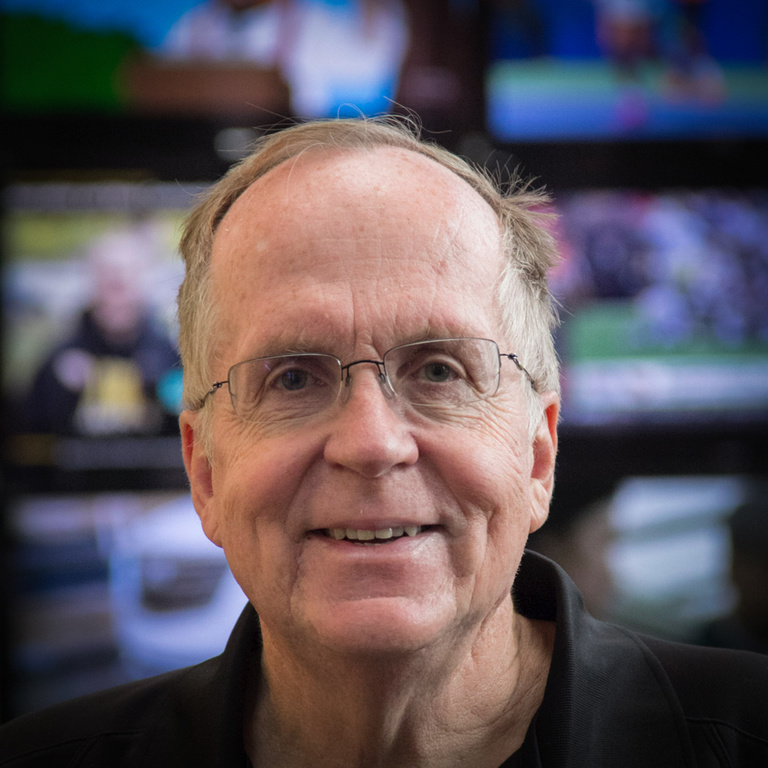 Office
Address
E350E Adler Journalism Building (AJB)
Iowa City, IA 52242
United States
Iowa High School Press Association