Maggie Brooks
Graduate Student
Teaching Assistant
Biography
Office Hours
Via Zoom
Tuesday 2:00-3:00
Wednesday 1:20-3:30
Or by Appointment
What is Maggie's Story?
Maggie Brooks is a M.A. student in the School of Journalism and Mass Communication. Maggie is interested in the intersections of gender, sport, and media. She previously attended the University of Tulsa where she majored in Film and Media Studies. Before coming to Iowa, Maggie worked as a grant writer and development coordinator at various Tulsa-based nonprofits.
Maggie earned a Bachelor of Arts in Film Studies and Media Studies from The University of Tulsa in 2019.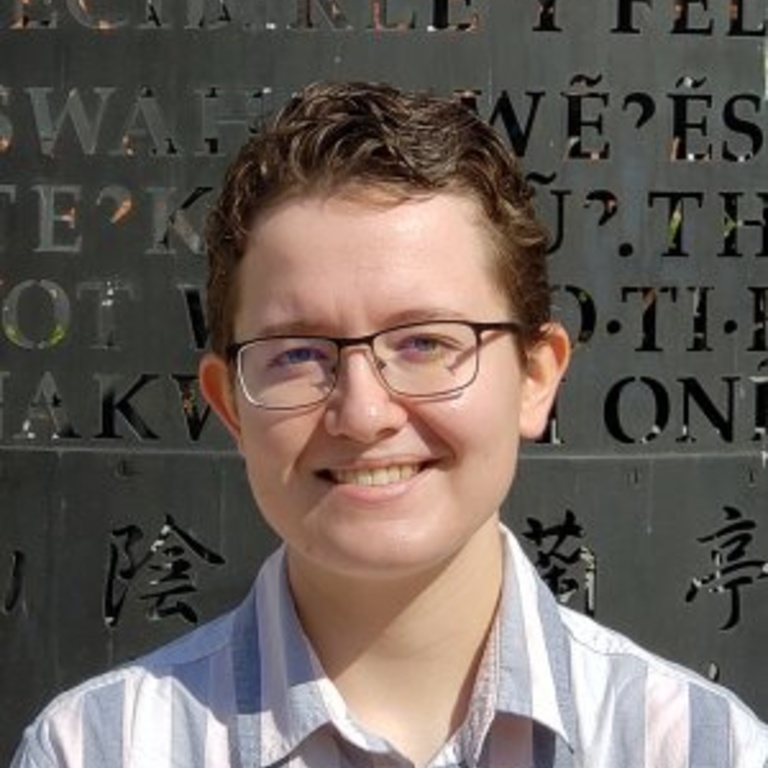 Office
Address
E333 Adler Journalism Building (AJB)
Iowa City, IA 52242
United States