David Ryfe, Ph.D.
Director, School of Journalism and Mass Communication
Professor
Biography
Office Hours
Mondays and Wednesdays: 11:30am - 12:30pm or by appointment.
What is David's story?
David's research spans the fields of political communication, presidential communication, and the history and sociology of news.

Much to the chagrin of many professional journalists, David has never been a journalist. However, for his last book project, he spent parts of five years in newspaper newsrooms, including a six-month stint as a "faculty intern" during which he wrote over forty stories for the newspaper. His current work on online news sites keeps him in close contact with journalists who run these organizations.
David is a professor in and the director of the School of Journalism and Mass Communication.
Courses
JMC:1200 - Media History & Culture 
JMC:3300 - Foundations of the First Amendment
Publications
"The Meaning of a News Link," Digital Journalism, accepted, to be published 2015.
"The Importance of Time in Media Production Research." In Chris Paterson, David Lee, Anamik Saha, and Anna Zoellner, Editors, Advancing Media Production Research: Shifting Sites, Methods, and Politics. London: Palgrave Macmillan, forthcoming.
"How to Think About the Transition in Newspapers from Print to Online." In Scott Eldridge and Bob Franklin, Editors, The Routledge Companion to Digital Journalism Studies. London: Routledge, accepted, forthcoming.
"Journalism in American Regional Online News Systems."  In Jeffrey Alexander, Elizabeth Breese, and Maria Luengo, Eds., Journalism Reconsidered: From Technology to Culture, Cambridge: Cambridge University Press, forthcoming.
"Identities, Rules, and Digital Journalism."  In Tamara Witschge, C.W. Anderson, David Domingo, and Alfred Hermida, Eds., The Sage Handbook of Digital Journalism, London: Sage, forthcoming.
"News Routines, Role Performance, and Change in Journalism."  In Wolfgang Donsbach, Lea Helmueller, and Claudia Mellado, Eds., Journalistic Role Performance: Concepts, Models, and Measures. Oxford: Oxford University Press, forthcoming.
Awards
David's last book, Can Journalism Survive?: An Inside Look in American Newsrooms (Polity, 2012) was one of three finalists for the AEJMC Tankard Best Book of the Year Award.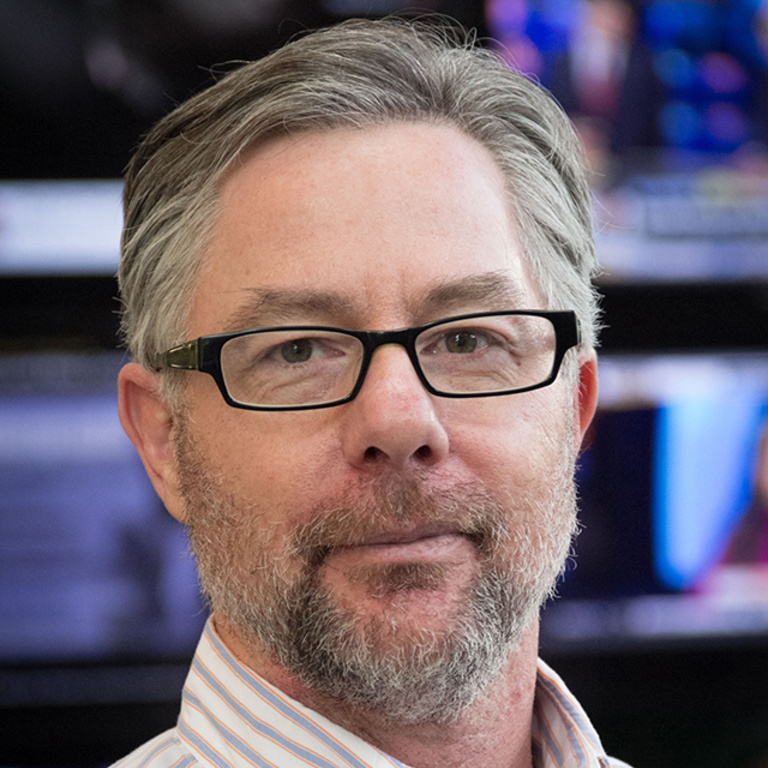 Ph.D., University of California-San Diego, 1997
Office
Address
E305B Adler Journalism Building (AJB)
Iowa City, IA 52242
United States